Dreaming about that perfect summer holiday? 
The miles of sandy white beaches. The small tucked-away bars. Those clear cobalt blue waters.
It's hard not to have a little daydream from time to time. And we think whatever your idea of perfect holiday, there's always a place for you… And it's never too late to start planning!
To prove it, we're rounding up some of our favourite holiday destinations this summer. From Corsica to Cairo to the heart of the Caribbean, here's where you NEED to be going in 2018.
Experience the coastal beauty of Corsica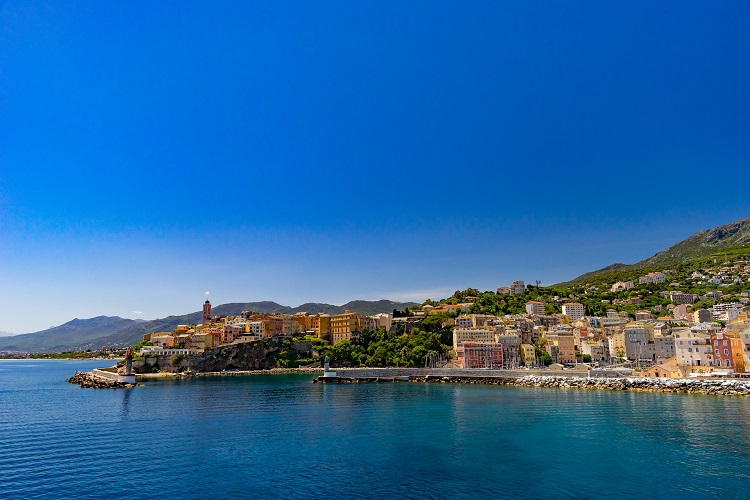 Just off the coast of Tuscany and taking shape in the foaming Mediterranean, this place feels less like an island, and more like a small continent thanks to its astounding geographical diversity.
With a diverse landscape spanning glittering bays, vibrant coastal cities, dense forestry, cragged coastal edges, verdant valleys, untouched beaches and time-forgotten hilltop villages, it's easy to see why Corsica is commonly referred to as Ile de beauté; the isle of beauty.
And if you're thinking about taking a dip into this French island, you simply have to start at the port-town of Bonifacio. A historic port-town with yacht-filled harbours, 16th-century architecture and with the kind of shady cobbled streets you'll never get bored strolling around, Bonifacio in Corsica is your dream holiday destination this summer. You can thank us later.
Spend your summer exploring a winter wonder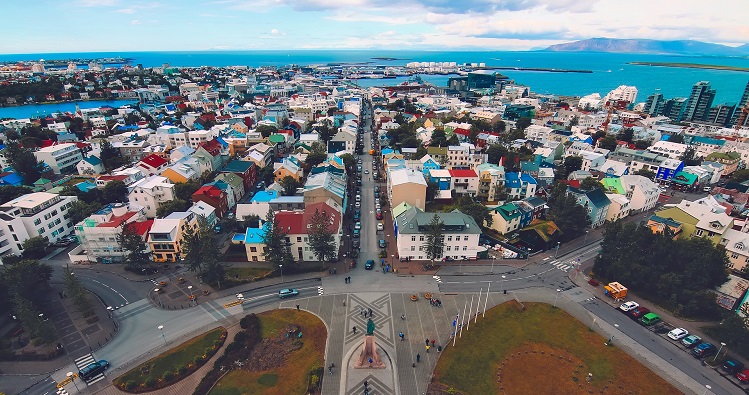 When you think of Iceland, you probably picture majestic glaciers, right? Snow-covered houses? Blue-lit ice caves? The Northern Lights?
Of course you do. It's a complete winter wonderland in the colder months, but when the heat's turned up? You better believe that Iceland is worth a visit in summer. Think of festivals, endless days, al fresco dining, flower-strewn moorland and soaking in hot springs under the midnight sun. As a country it might be small, but Iceland is packed with the biggest soul.
And nowhere is that truer than in Reykjavík, Iceland's capital city which combines quirky and colourful buildings with eye-popping design, wild nightlife, and a sense of adventure that'll have you saving to go back as soon as you're home. Guaranteed.
Take a timeless journey to Cairo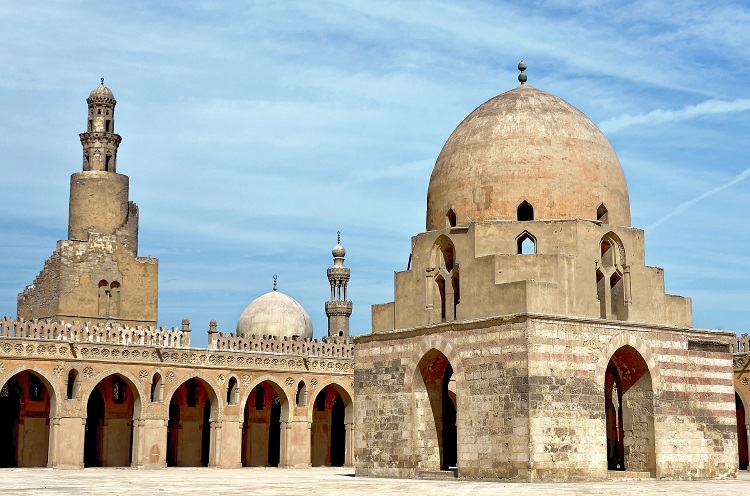 Touts will hound you at every turn, car horns will invade your sleep and the dust will give you a runny nose in no time at all, but it's all a small price to pay to tap into the energy of the place Egyptians call Umm Ad Dunya – the Mother of the World.
And when in Cairo, of course it's imperative to see a pyramid or two and browse the wonders of the Egyptian museum, but this mega-city is full of hidden pleasures just waiting to be uncovered. You just have to look hard enough.
Searching for antiques or chic little boutiques? Browse the back lanes of the Zamalek district. Or some local delicacies? Head to the stalls that line the lanes of Cairo's Islamic quarter. Or if you want to get away from the hustle and bustle of Cairo? El Gouna is a complete beachy paradise.
And take it from us, if you love Cairo, it will definitely love you back.
Book a last minute getaway to Laos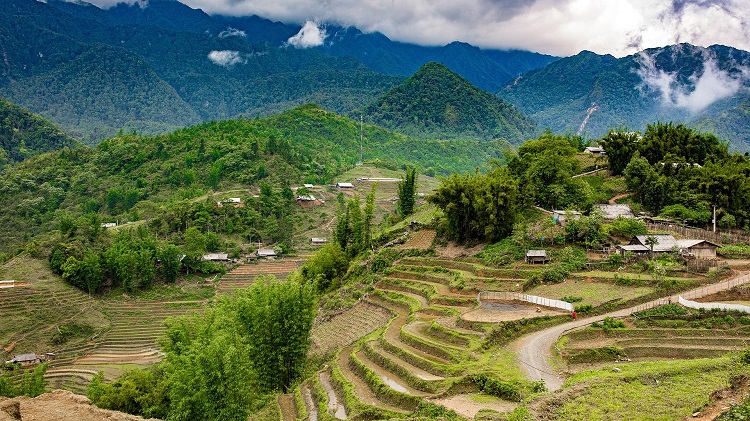 There's no doubt about it, Laos has something for everyone. Picture the very best of Southeast Asia, all in one bite-sized destination.  
Adventure seekers can lose themselves in underground river caves. Culture lovers can explore ancient temples. Foodies can immerse themselves in the fiery flavours the locals serve up every day. Nature lovers can spot exotic animals on a wild safari.
And if all that sounds a little too strenuous, you can even unwind with a yoga class next to a cascading waterfall. Or head to Vientiane, Laos' laid-back capital, with its eminently walkable streets and glittering temples, it's the kind of place where it's very easy to get lost. And that's no bad thing.
Holiday in the heart of the Caribbean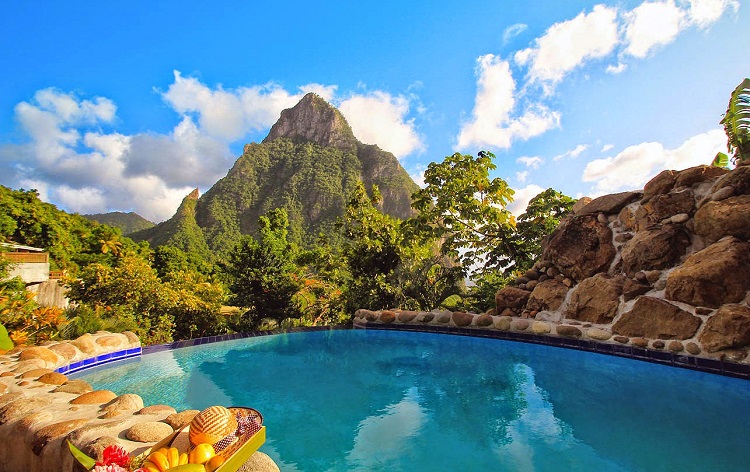 From the sky, the teardrop-shaped island of St Lucia looks like a precious piece of jewellery placed in the eastern Caribbean sea. And with emerald green mountains, golden beaches and clear waters that sparkle under the summer sun, it's not a bad view from the land either.
Yet despite the way this island is blessed by nature, St Lucia's remoteness makes it little-visited compared with other Caribbean islands. Which is all the more reason for you to go, right?
Known for its oodles of small and luxurious towns that drip colour and flair, St Lucia really is two islands in one. Rodney Bay in the north offers lazy days and modern comforts amid a fairytale landscape. In the south, Soufrière is at the heart of a gorgeous region of old plantations, hidden beaches and the wonder of the impossibly photogenic mountains, perfect for sunset treks in the late summer weather.
And obviously… Escape to Cuba!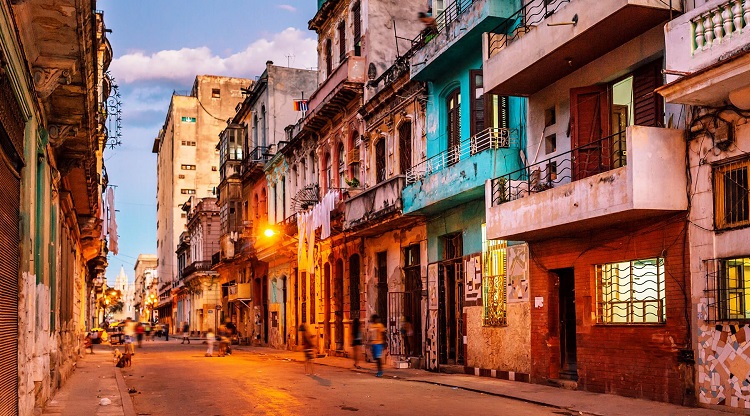 Timeworn but magnificent. Dilapidated but dignified. Often misunderstood but frequently fun. Cuba is a country of contradictions, but that's exactly what makes it so magical.
And if you're visiting Cuba this summer, there's one place you simply need to start your journey…
Havana.
A place where you can wave goodbye to everyday assumptions and expect the unexpected, the capital of Cuba is packed to the brim with swashbuckling history, survivalist spirit, and a kind of salsa energy that emanates from the people. Just don't come here with a list of questions. Or an hour by hour itinerary. Instead arrive with an open mind and prepare for a long, slow seduction. It's the Cuban way.
In desperate need of a summer escape, but can't afford the flights?
Well, dive into our Summer Escapes menu – guaranteed to take you on a journey to a tropical heartland, no plane ticket required.
Full of passion mixed with Cuban flair, sun-kissed flavours, and the perfect refreshment when the heat's turned up, we guess the only question is… Are you ready to escape?