A bit of Cuban soul is coming to the beating heart of Newcastle.
It's happening. At very long last, we're bringing our unique Latin-American flair to 'The Toon' – and the party is tantalisingly close. 
For Friday 6th July will see us descend on the city… in a flurry of exotic food, delicious cocktails and thrilling entertainment.
Oh, and rum. There'll be lots and lots of rum.
If you're planning on joining us and wondered what to expect, here's our guide to what we'll be bringing to Newcastle on the night of our huge launch party. 
OR if you had no idea and you came here simply for the cocktails, then stick around.
Nowhere does a Daiquiri quite like Havana, and we're the closest you'll get to authentic Cuban cool on this side of the Atlantic.
The perfect fuel for your fiesta…
When it comes to fuelling a fiesta of epic proportions, it's safe to say we know a thing or two.
In fact, we've been serving up the most iconic, innovative, and straight-up intoxicating cocktails for as long as we can remember… And now? Well, we're taking it to a whole new level for our BIG Newcastle launch night. 
From straight-up Cuban classics like the Mojito and the Cuba Libre, to trendy tropical twists like our Reggae Rum Punch and Caribbean Iced Tea. 
Every single one of our sumptuous cocktails is filled to the brim with fresh exotic flavours that hit the spot with each sip.
And to really get you in the Cuban party spirit? We've even got some complimentary cocktail sampling planned, so you can find your new favourite tipple from our incredible cocktail menu. 
Want to know what to look out for before you arrive? Check out all the little wonders of our cocktail menu and choose what's on your must-try list.
Food for your tropical soul…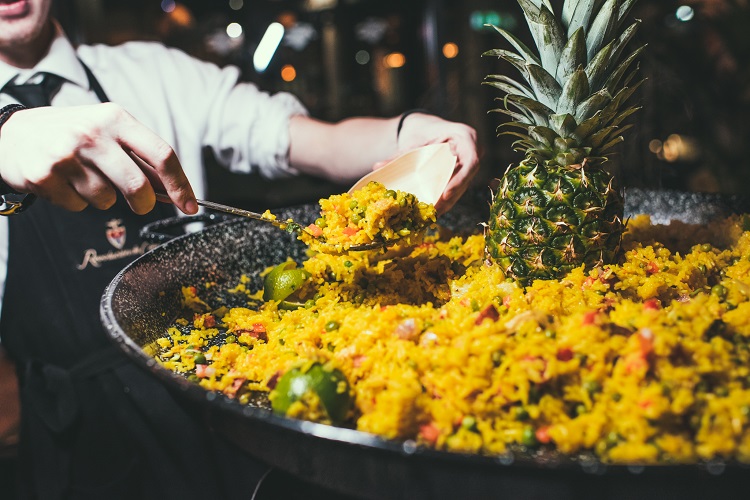 Or maybe you're here for the food?
In which case, get yourself ready for dishes that are fully loaded with bold flavour, exotic ingredients, and Caribbean soul. And to give you a little taste of what's to come, we'll be serving up a whole host of Cuban-inspired canapés, all night long.
From refreshing tastes of summer to our signature Cuban staples, our Newcastle launch party is the perfect place to finally sample the wonderful flavours of Latin America.
But if you need to see what all the fuss is about before the launch party? Check out our full food menu – and get ready Newcastle – for some of the best food you've ever tasted.
The soundtrack of a live brass band…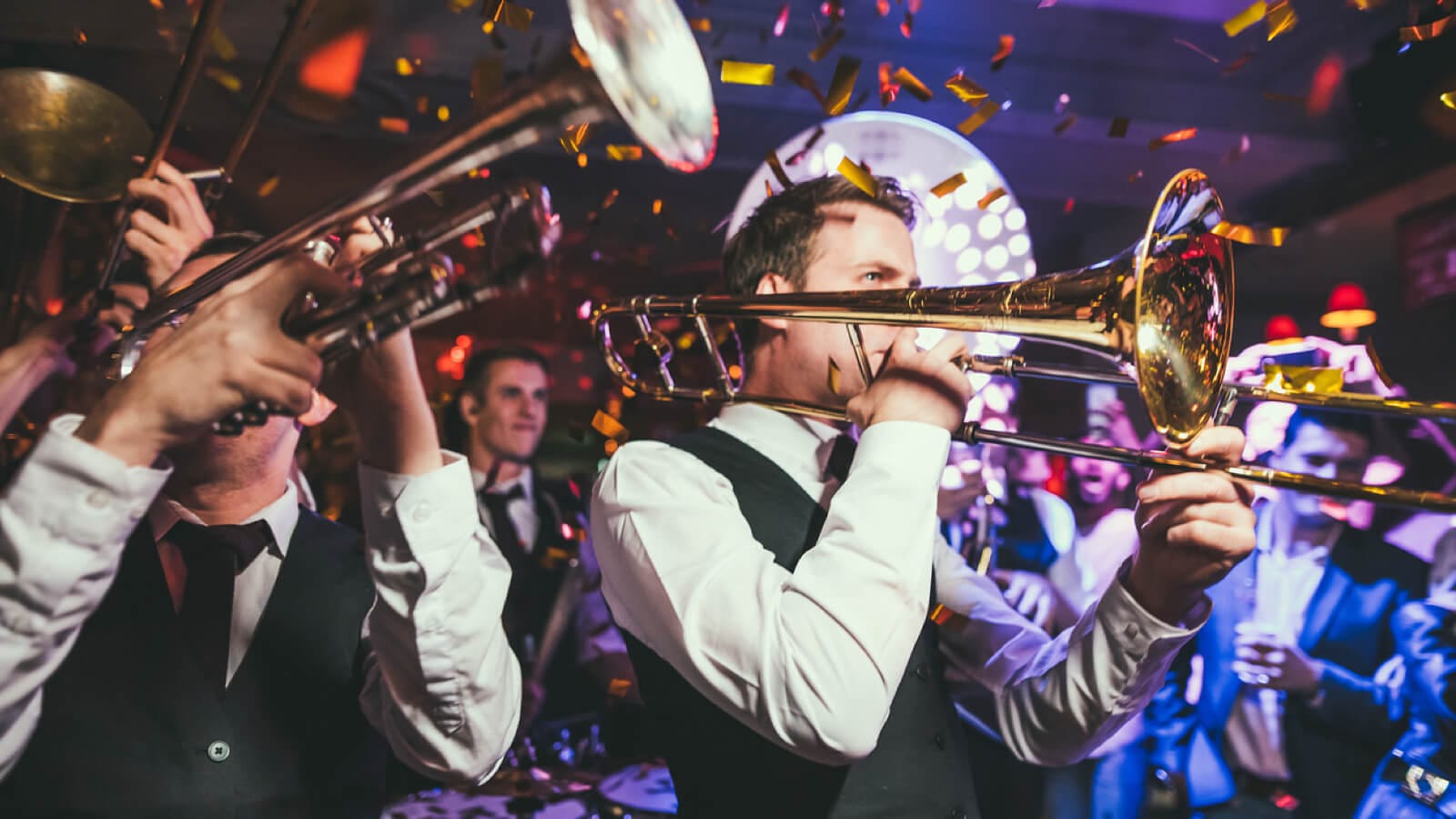 When it comes to music, we like it authentic, exciting, and most importantly, LIVE.

So expect a 6-piece salsa band channelling the vibrant Cuban spirit. Or a duo that will play all your favourite no.1 hits with an all-important exotic twist. Or even, just thrilling beats from Caribbean streets, pulsing, thumping, and driving the party on.
It's the sounds and adventure of Ol' Havana, delivered directly to a dance floor near you.
A night you'll never forget…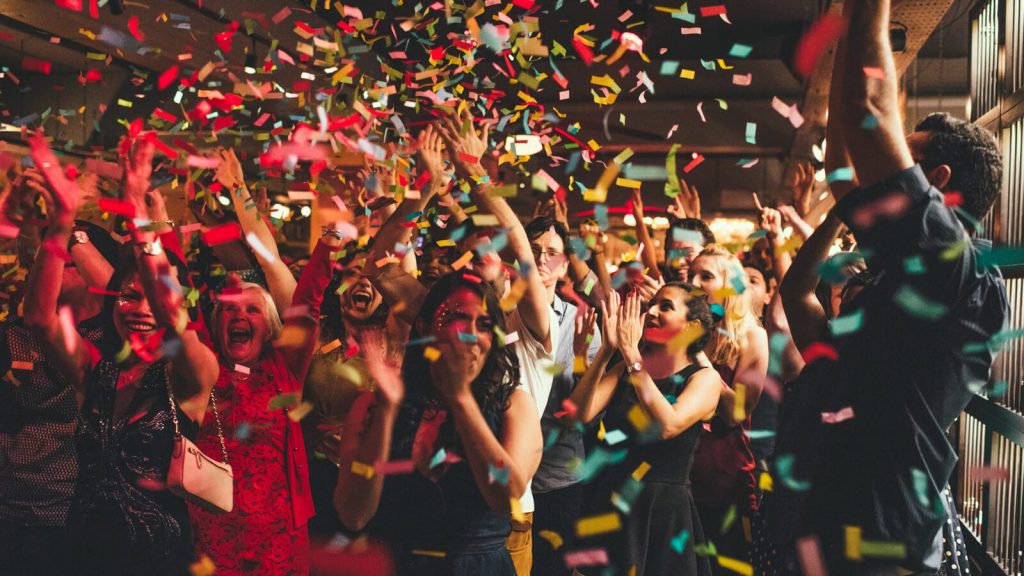 Live performers all night long. A thumping samba beat under a packed-out dancefloor. And the crackling shake of maracas filling the air.
We don't like to blow our own trumpet (well, maybe just a little), but when you combine all this with delicious handcrafted cocktails, Cuban-inspired canapés, and the soundtrack of a live salsa band…
Well, you end up with the recipe for one epic launch party, and a night that's made to be remembered.
Ready to join the fiesta? 
If you were lucky enough to bag a launch party ticket, get ready for the night of your life.
And if you just missed out? Don't worry, they'll be opportunities to win tickets on our social channels, so keep your eyes peeled at all times, 'cause our launch party is too good to miss!