Calling all cocktail lovers! Here's all you need to know about our latest drinks menu… Including the new and incredible drinks you need to try.
Our new menu is inspired by Carteles, a Cuban pre-revolution lifestyle magazine founded in 1919. The magazine became iconic for its bold, art deco-style illustrated covers, designed by the famous Cuban artist Andrés García Benítez. His work, revealing his love of Cuba and its people, remains a defining moment in Cuban art history. On these pages, we pay homage to the beautiful covers he drew nearly a hundred years ago…through the art of mixology.

Now you have to try…

Wonder Cola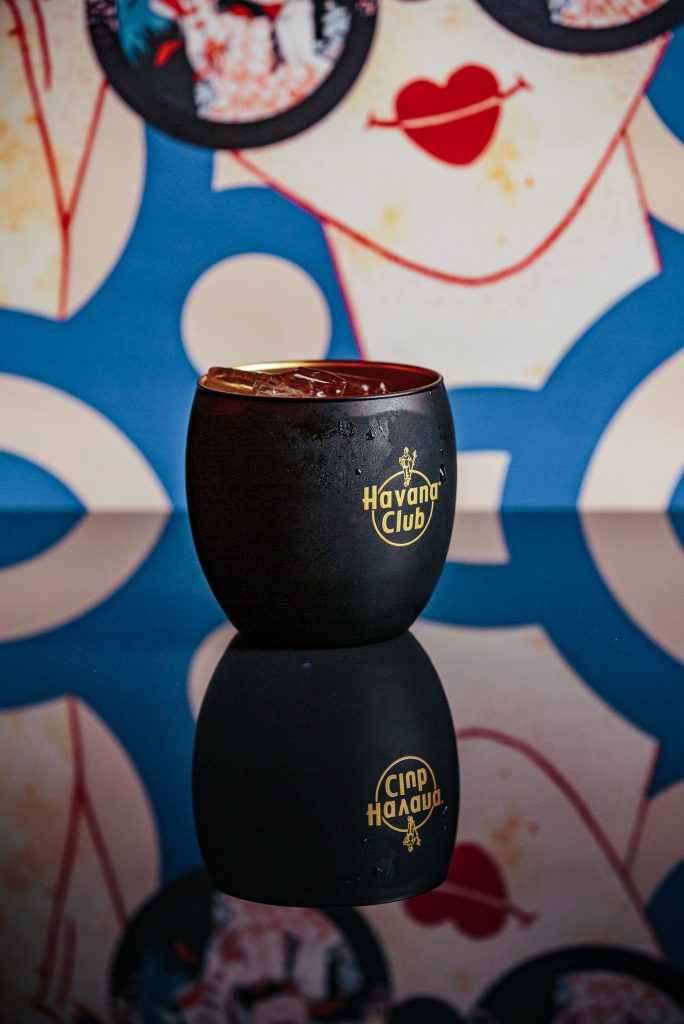 Want a drink that'll WOW you? Then sip on our new Wonder Cola. It's like a Rum & Coke but a little bit crazy – thanks to Havana Club 7 Year Old, Coca-Cola syrup, Fernet-Branca liqueur and prosecco. Simple ingredients for a sophisticated (but fizzy) blend. Fancy a sip?

World-renowned cocktails, all from one island…
But why? What made Cuba such a cocktail destination? During prohibition, Americans would fly all the way to Cuba in order to get their party fix, quenching their thirst with the island's rum and cocktails. In fact, Havana became such a party destination, that in the 1920s there were an estimated 7,000 bars in Havana!
The great writer, Ernest Hemingway, made Cuba his home for over twenty years. In this time, he came to love the island, its culture and most importantly, its rum. He once said; "Don't bother with churches, government buildings or city squares. If you want to know about a culture, spend a night in its bars." (And we'd have to agree with him!)
He was also famed his iconic quote, "My mojito in La Bodeguita, My daiquiri in El Floridita." Name dropping his two favourite drinking spots. We think he'd be pretty enamoured by our…

Floridita Daiquiri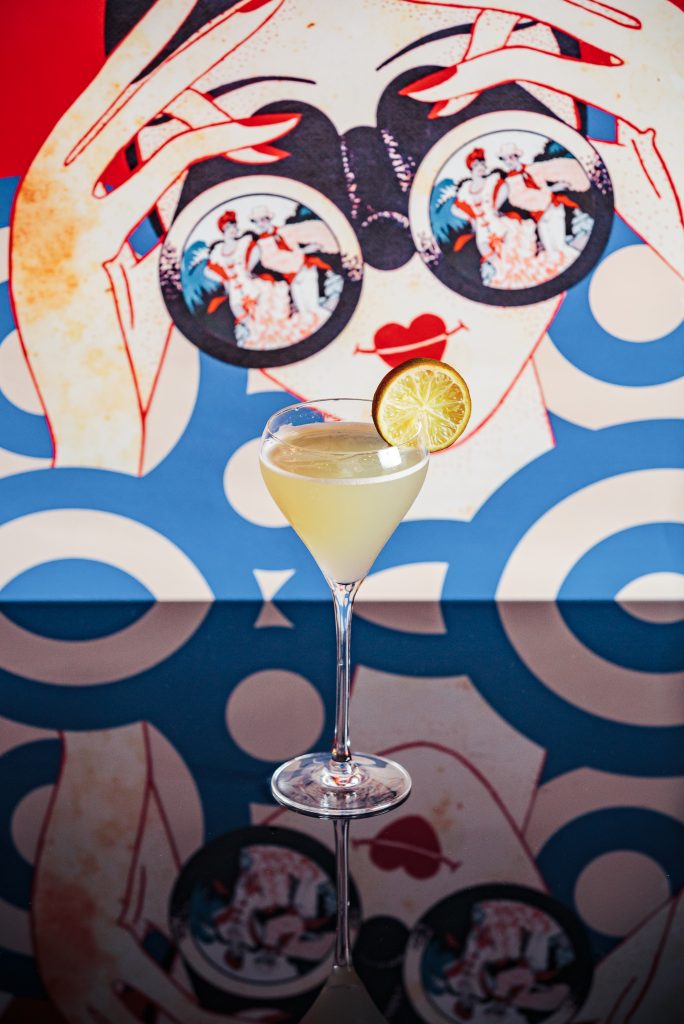 The house cocktail of the iconic Floridita bar in Old Havana. Maraschino liqueur, freshly squeezed lime and sugar shaken with Havana Club 3 Year Old rum. A superior signature, fit for Cuba's finest drinking establishment – and cocktail connoisseur, Mr. Hemingway himself!

La Cancha
Combines the best of Cuba's natural resources: honey, lime and rum. A pure and simple way to release the flavours of Havana Club 7 Year Old rum, straight from the heart of Trinidad.
This cocktail tells the story of our beloved Caribbean island, its present and its future. It is no coincidence that La Cancha is inspired by the Canchánchara, the còctel which, in the 19th Century, instilled courage in rebels against Spain. Among its main ingredients is honey – a flagship product of the new Cuban entrepreneurial revolution – and obviously Havana 7, the rum that contains and releases all the richness of the aromas and flavours of Cuba.

Fast Fashioned
You've always wanted an Old Fashioned but never quite fancied the wait. Well, ours comes in 60 seconds flat. Havana Club 7 Year Old rum stirred with brown sugar, Angostura bitters and soda (just for speed!). Rich and sophisticated, served with an orange mist. 
Lemon Drop Swizzle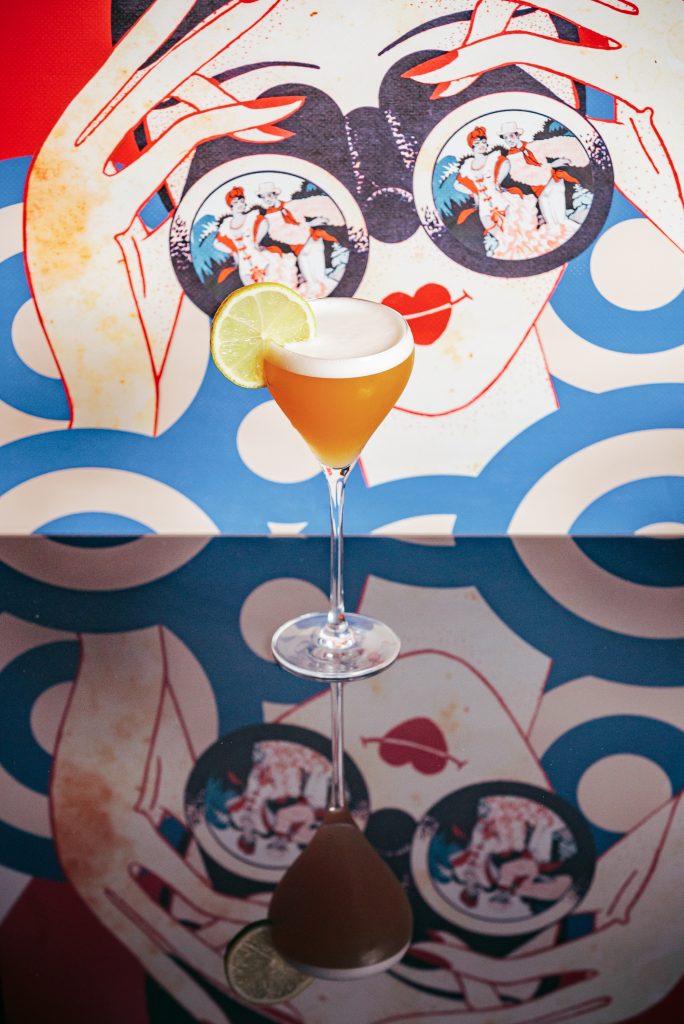 According to legend, the Rum Swizzle existed in Bermuda long before cocktails were invented. For a Cuban twist, we make ours with Bacardi Spiced rum and Velvet Falernum liqueur, lengthened with sugar, bitters and lemon for a subtle citrus hit.

Coconut Bramble
And if you're not in the mood for a heady rum mix? Try a flavoured option – this time mixed with gin! We've mixed Plymouth gin and Malibu with lemon and sugar. Simple, yes, but surprisingly punchy… Your mouth's gonna love it. 
Have we tempted you with our range of new cocktails? We've gone back to our Cuban roots with this latest cocktail menu – with a range that's more authentic than ever. If a cocktail (or two) has caught your eye… book a table to try it now.