Firstly, let's raise a glass to celebrate National Mai Tai Day!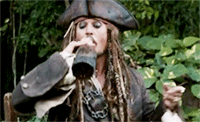 Now, everyone's heard of the infamous Mai Tai cocktail, but how many of you know the history that resulted in this tasty tiki concoction?
Scroll down amigo and we'll tell you just that…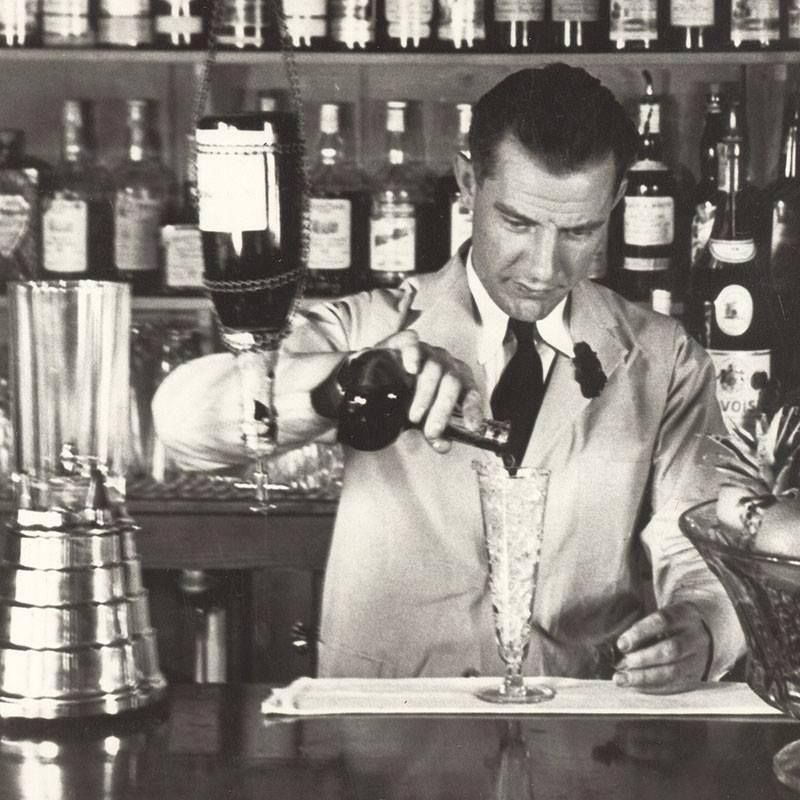 It all started with the adventurous soul that is Victor Jules Bergeron (you might know him as Trader Vic). Together with Donn Beach, they opened the 'Trader Vic' restaurant and thus the tiki culture was born! The tiki culture combines Polynesia with the Caribbean and creates a space where guests can escape reality, get transported to the tropics and enjoy some seriously exotic cocktails.
Rewind to 1944. It's a beautiful Summer's evening and Trader Vic is serving two close friends from Tahiti;
"I took down a bottle of seventeen-year-old rum. It was J. Wray Nephew from Jamaica. Surprisingly golden in colour, medium bodied, but with the rich pungent flavour particular to the Jamaican blends." – Trader Vic's Bartender's Guide.
Trader Vic didn't want to overpower the rich flavour of this specific rum, so he took some fresh lime, orange curaçao, a dash of rock candy sugar, a bit of French orgeat syrup, and shook the mixture with shaved ice. For the garnish, he placed half the lime shell on top of the drink, added a branch of mint and created his own floating desert island.
After just one sip of the tropical tipple his close friend described it as "Mai Tai-Roa Aé," which means "out of this world-the best" in Tahitian. It was from that pivotal moment that the Mai Tai was born!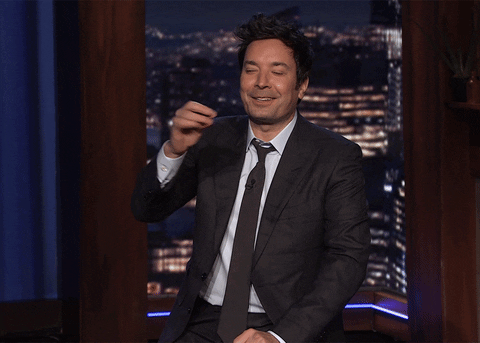 Fun fact: the Mai Tai became so popular that there were mass shortages of the J. Wray Nephew seventeen-year-old rum! As a result of this, Trader Vic created his own blend which consisted of his own rum, a Jamaican rum, and Martinique rum.
At Revolución de Cuba we serve a modern twist on Trader Vic's original recipe. We combine Appleton Estate Signature Blend rum with Slingsby Marmalade gin and serve with orange, almond, pineapple and lime. A sweet, breakfast-inspired twist on the tiki classic.
So now you know the story behind this totally tropical tipple, who's ready to escape reality and celebrate National Mai Tai Day the Cuban way?! All you have to do is head to your local bar and we'll serve the good times.
Follow this link to make your reservation 👉 https://bit.ly/35SX40j