There's no doubt about it, being a mum is a lifelong job.
From the moment you're born, to your short-lived adorable stages, to your long-lasting teenage phases and even once you've started your own life, your mum is right there for you. Always.
So with Mother's Day around the corner, we think it's time to show your mamá just how much you appreciate everything she's done for you.
And to help you out, we're rounding up some thoughtful gifts to get your mamá this Mother's Day that will definitely show her you care.  
1. A handmade gift straight from the heart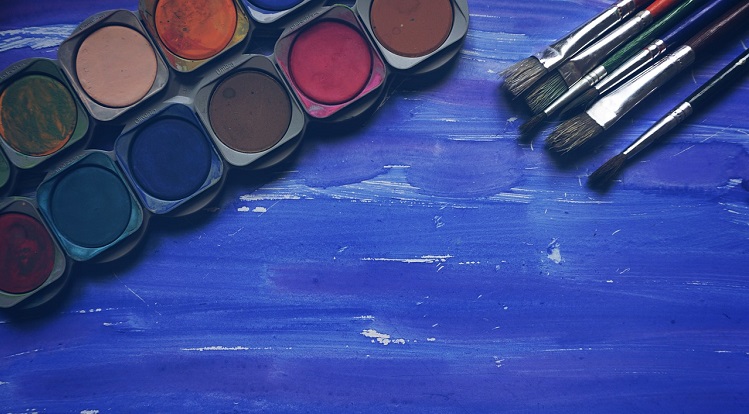 The very best Mother's Day gifts are made with love. And paint. And glitter.
Don't rely on some sappy shop-bought items to show your mum how much you care, instead, give her a handmade gift straight from the heart. Think homemade candles of her favourite aromas. A scrapbook of memories you've shared.
And if you're feeling a little daunted by your lack of crafting skill, this is your mum we're talking about. Remember when she literally framed your handprints from nursery? Yeah, exactly.
2. Give mamá a hearty breakfast in bed
This is a classic Mother's Day gift for a reason. Start your mum's special day in the best possible way with a relaxing breakfast from the comfort of her own bed.
Few things feel as indulgent as having sips of smoothie between bites of French toast, or maybe a filling fry-up with the biggest mug of tea or even pancakes drizzled with maple syrup. Feel free to add a bouquet of flowers as well, it is her day after all.
3. Let her unwind at a spa day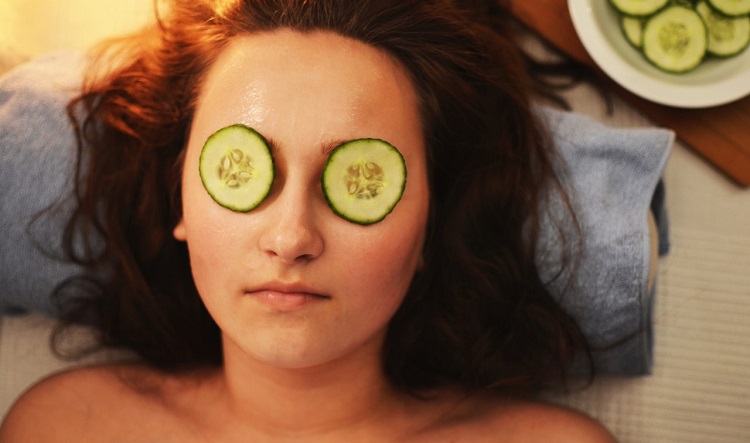 Every mum could probably do with a chance to unwind from time to time, and a spa day for the two of you where she can be primped, preened and pampered is a great way to appreciate the true goddess she is.
And yes, we did say the two of you. The point of Mother's Day is to be together, so don't even think about sending her on her own. You have been warned!
4. Subscribe to something she'll receive once a month
From beautiful bouquets delivered every month through her letterbox to boxes of tea and magazines she's guaranteed to love, a subscription gift is one of the best ways to treat your mamá.
Not only does it show much you know her, but this is a sure-fire way to make mum feel wonderful long past Mother's Day, with a gift that keeps on giving.
5. Start a new tradition
If you're looking to do something beyond the usual flowers-and-card routine, start a new tradition outside of the norm that will last for years to come.
Maybe it's a family hike to a scenic part of the country, or just a picnic brunch outdoors, or even having professional photographs taken, but whatever you do, make sure you do it every single year, 'cause it's a great way to show you care.
6. Her favourite book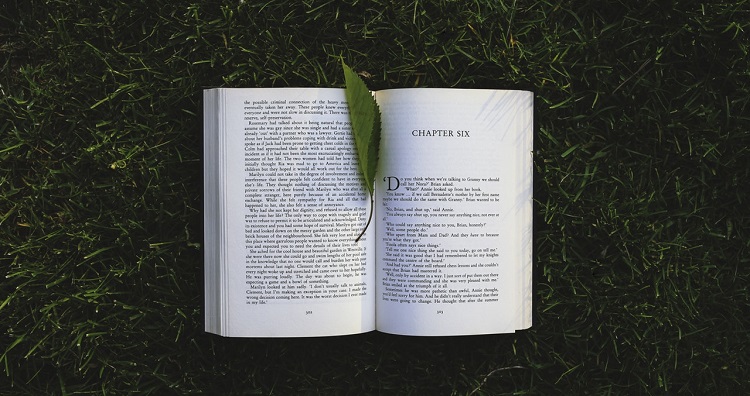 Books have always been great gifts for Mother's Day. Whether it's a new bestseller or a timeless classic, it's a gift that lets her take time for herself to enjoy.
But instead of taking a guess at what your mum would like to read, get her an early edition or simply a good-looking copy of her favourite book. Think hardback, a dust jacket, and an interesting cover. If nothing else, she'll love that you know her favourite book!
7. Give her the gift of your time…
The most important thing about Mother's Day is giving your mamá the gift she wants most – your time.
And luckily for you, we're making it even easier to devote your time this Mother's Day, with 2-4-1 on the finest cocktails, the tastiest tapas and the highest quality coffee. That's right, all 2-4-1.
But the best bit? If you book in advance for Mother's Day, we'll treat your mamá to a FREE glass of prosecco! Now, you just try telling us this isn't the way to your mamá's heart!