Our limited-edition 'Spirit of Jamaica' cocktail menu is all about giving you the taste of the faraway, nearby. We've collaborated with Appleton Estate to celebrate the heritage of this vibrant and bustling country. 'Why Jamaica' we hear you ask? Read on amigos and we'll tell you exactly why…
Jamaica has become one of the most iconic rum nations of today. Their lush climate and unique terrain are unlike any other region, which brings intensity and vibrancy to their rums.
Did you know that Jamaican rum is naturally sweeter than from other countries? This is due to the limestone water used in the distilling process as well as being aged in Oak barrels. It's also illegal to add sugar to Jamaican rum!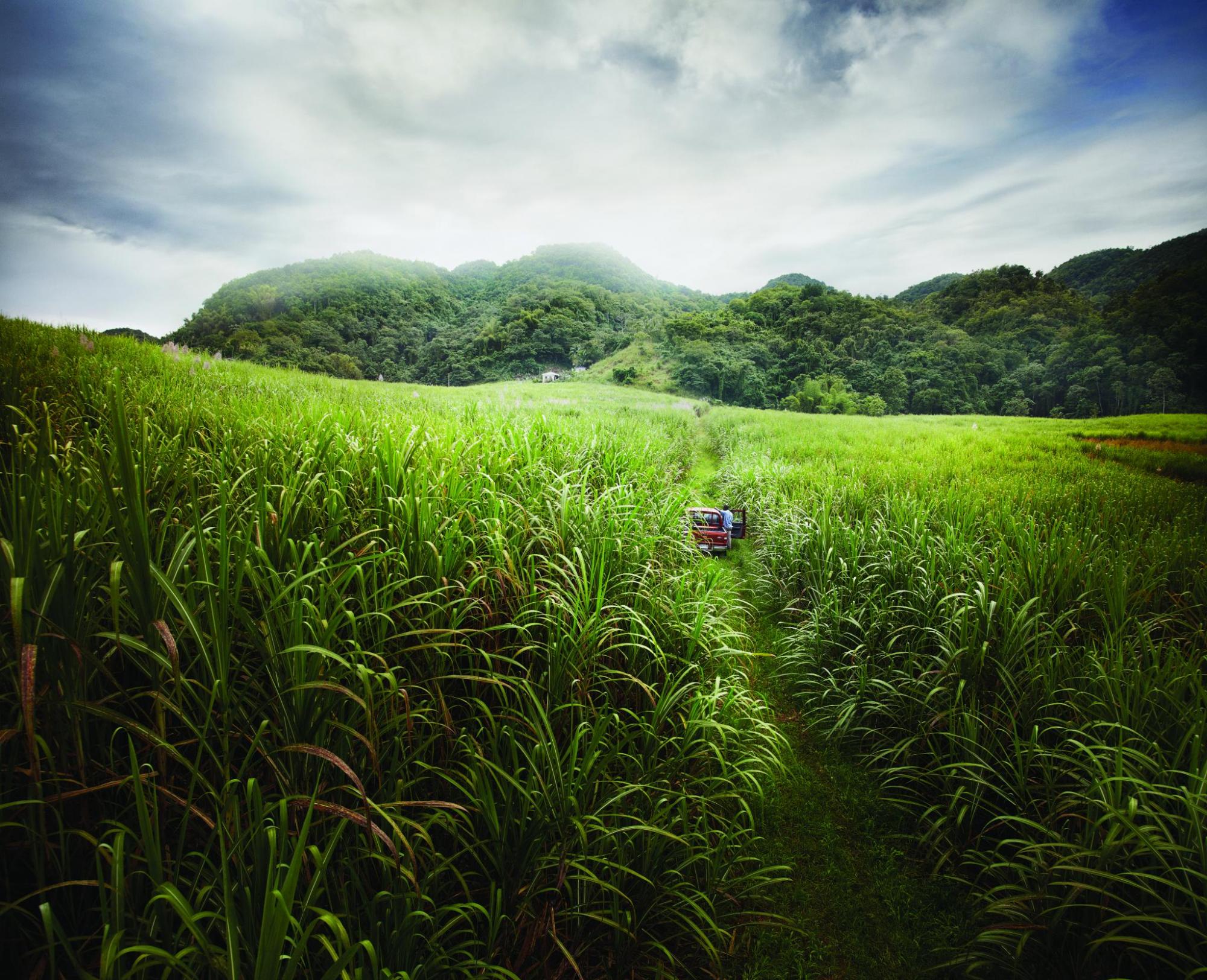 The Appleton Estate story begins over 270 years ago in the one-of-a-kind, mystical location known as the Nassau Valley. The combination of its climate, fertile terrain and natural spring water helps provide champion produce for the Appleton Estate rums, creating a unique flavour like no other.
Every step of their distilling process reflects on the natural produce and heritage of the island, from harvesting the local sugarcane and sourcing the natural limestone water, to meticulously managing the fermentation, distilling and aging process.
Appleton Estate rum showcases the perfect blend of heritage and craft, with a real infusion of true Jamaican spirit and we can't wait to share this special menu with you.
The Menu
'Spirit of Jamaica' serves four rums from the Appleton Estate collection, including the outstanding 21-Year-Old Nassau Valley Cask rum. Want to get the know the collection? You can try their Signature, 8-Year-Old and 12-Year-Old rums all served from our Appleton Estate Tasting Board!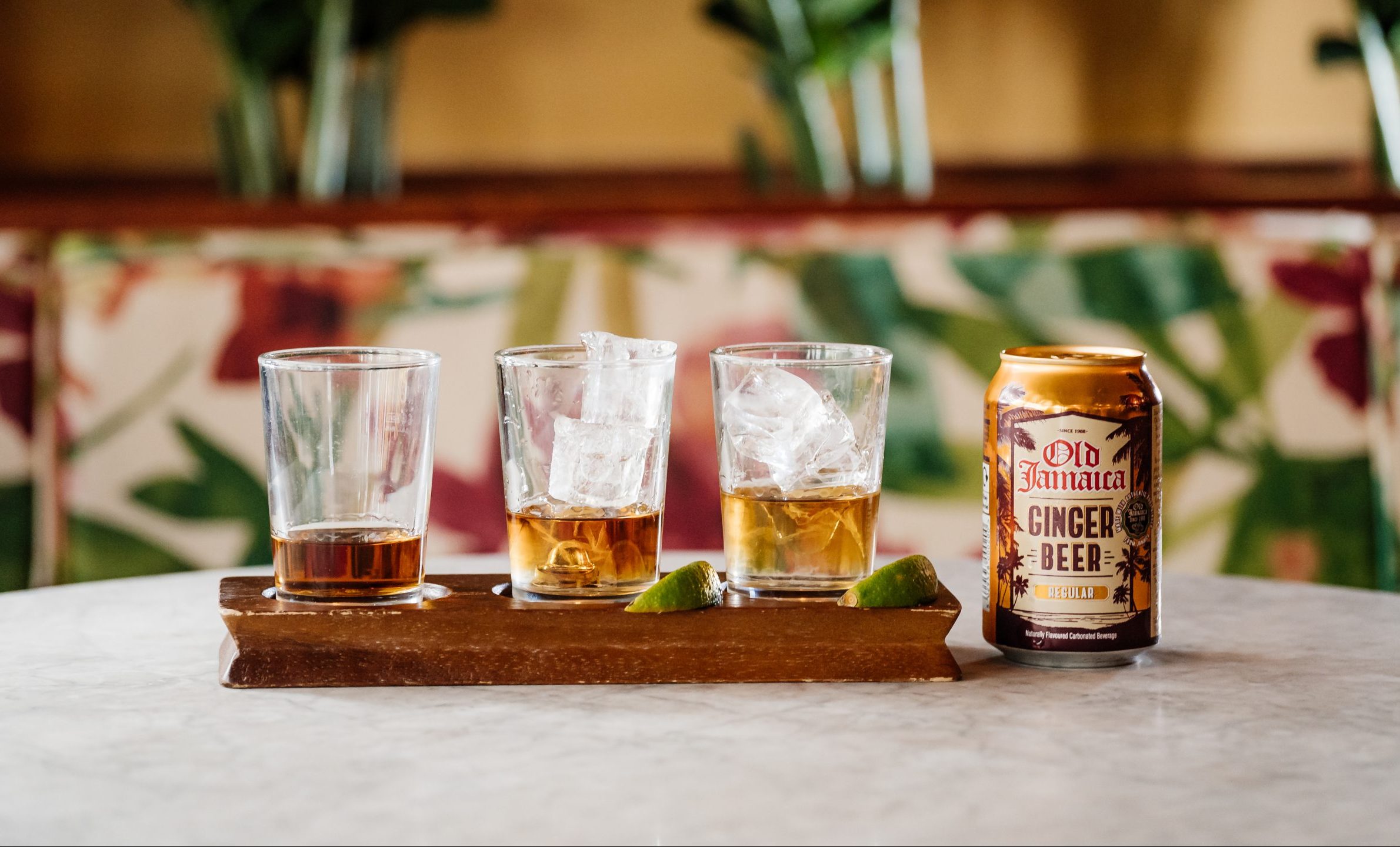 This special menu features five brand new, limited edition, cocktails that all hold a strong bond to the flavours and heritage of Jamaica. For a Jamaican twist on the classics, opt for the Jamaican Daiquiri, Mojito Passion or the Mango Vanilla Mai Tai. If you're looking for something completely different with a taste of the tropics, you can't miss out on our Appleton Estate 12 Perfect Serve or the Jungle Bird.
Scroll down for a sneak peak of the upcoming menu…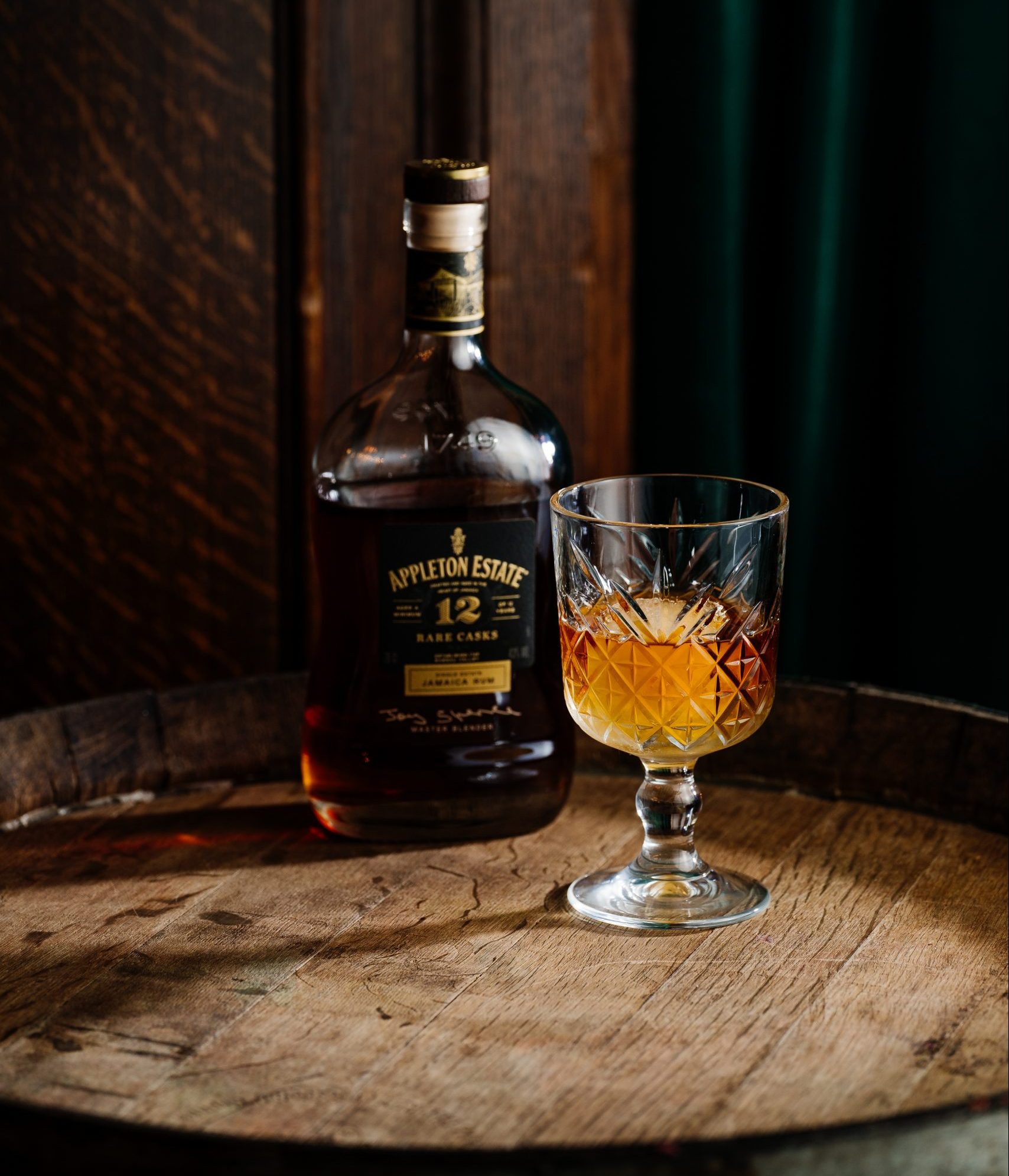 Appleton 12 Perfect Serve
Appleton Estate 12 Year Old rum poured over a statement coconut water ice cube.
It's as simple as that, but served to perfection.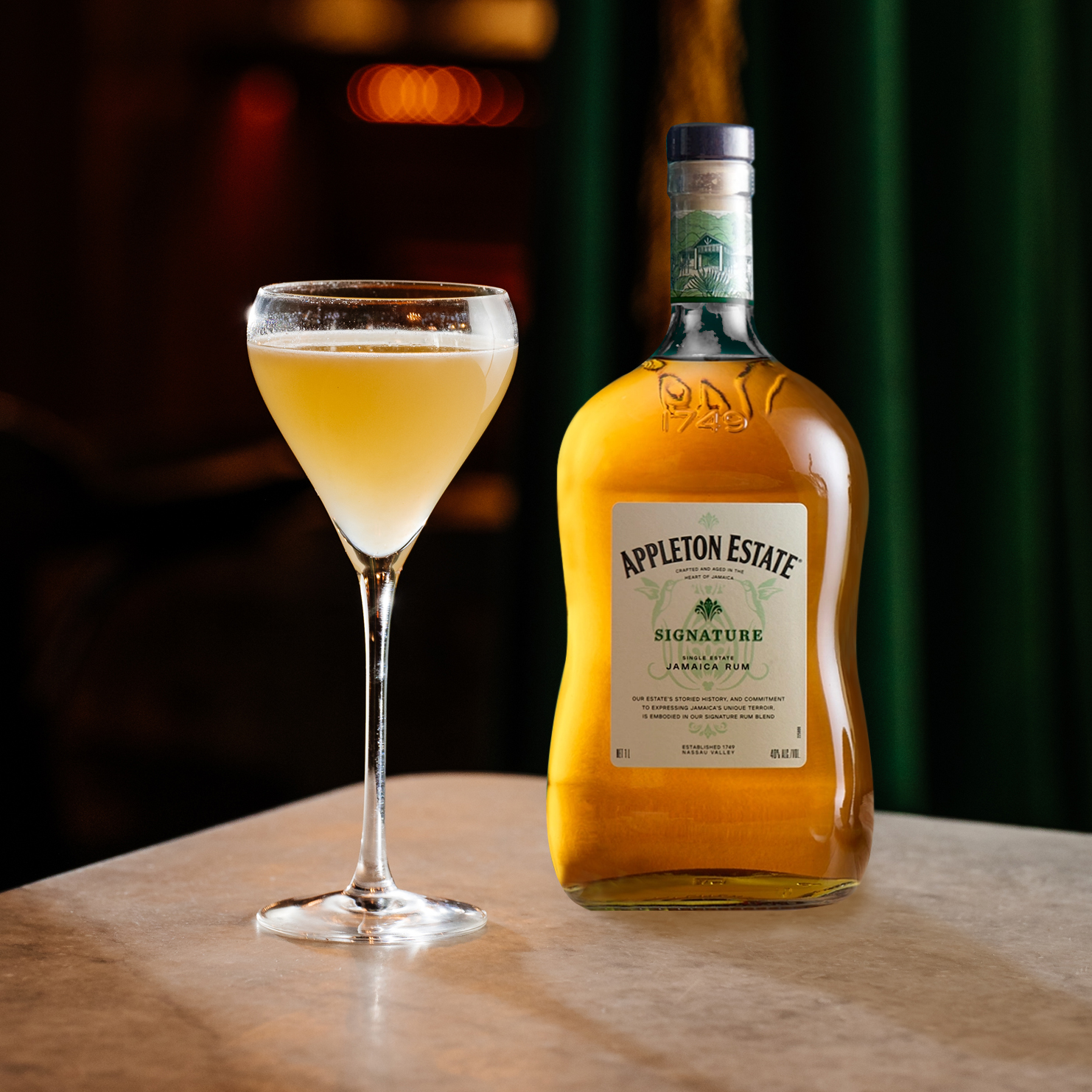 Jamaican Daiquiri
We combine Appleton Estate Signature, Koko Kanu and Wray & Nephew rums
with sugar and lime to serve you a Jamaican twist on the Cuban classic.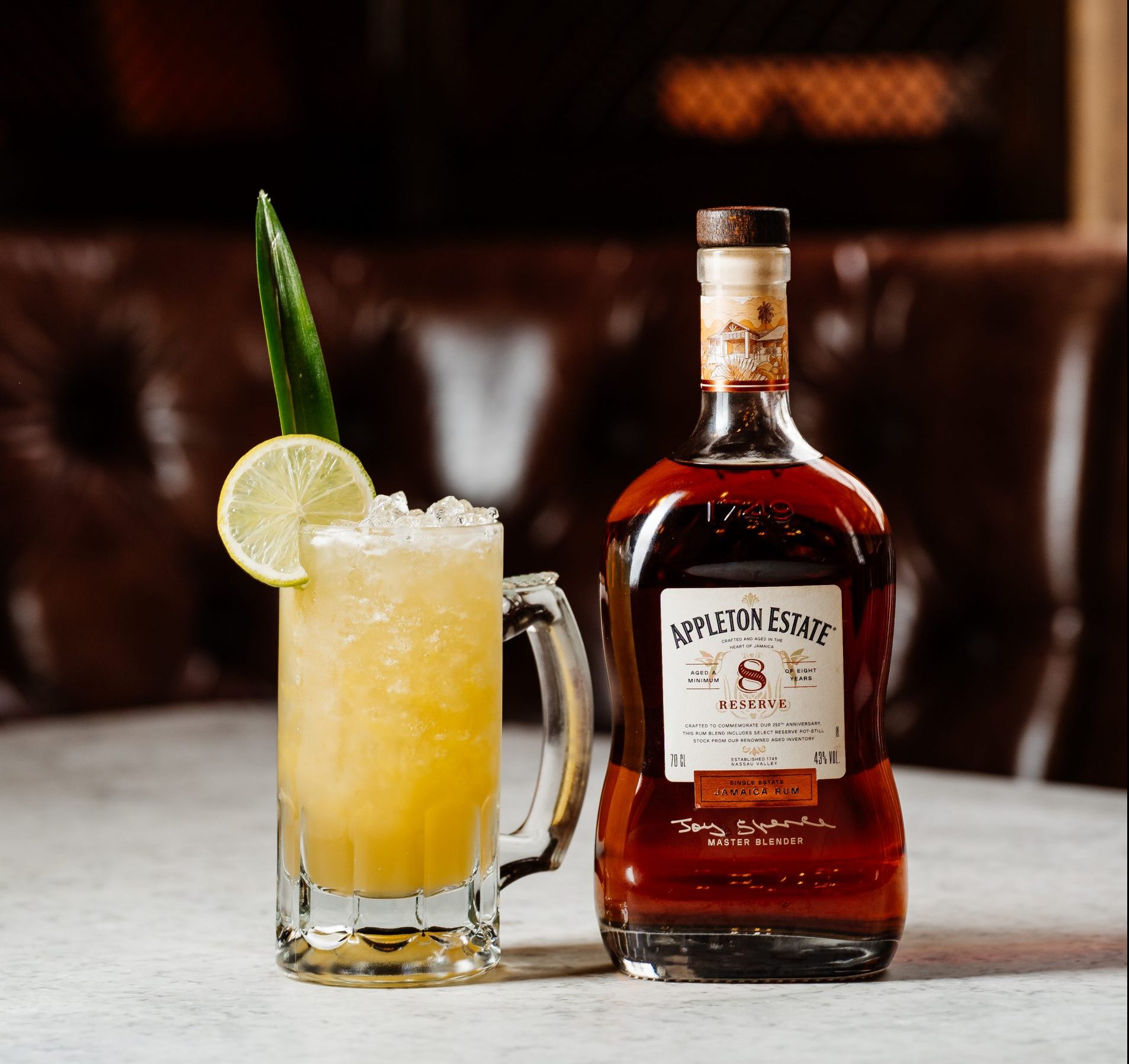 Mango Vanilla Mai Tai
We've given Trader Vic's original Mai Tai recipe the ultimate exotic makeover.
Appleton Estate 8 Year Old rum is served with Cointreau, orgeat, lime, vanilla and mango.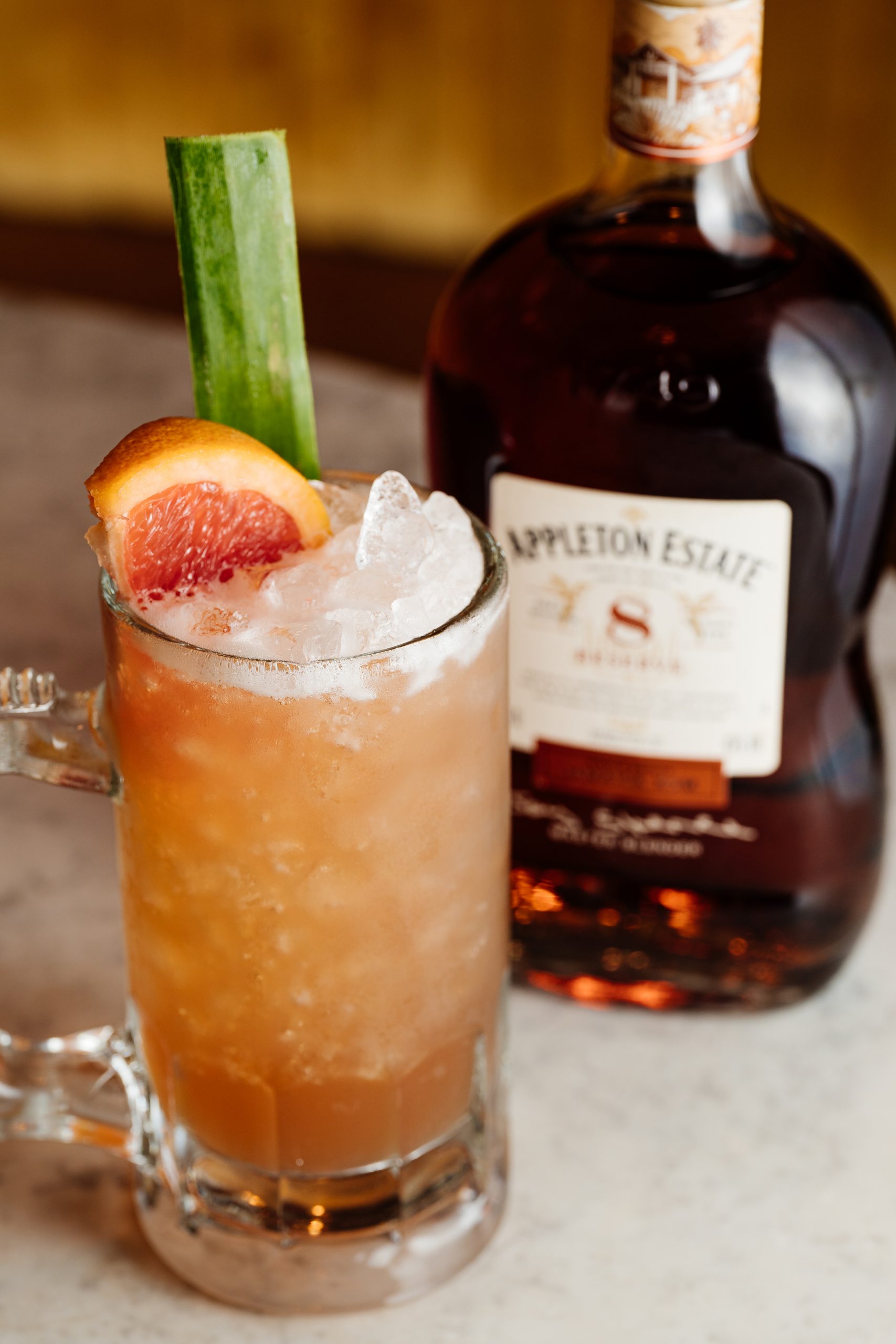 Jungle Bird
We've taken the fruits of the rainforest to give you a real taste of the tropics.
Appleton Estate 8 Year Old rum and Campari are mixed with pineapple, passionfruit, lime and sugar.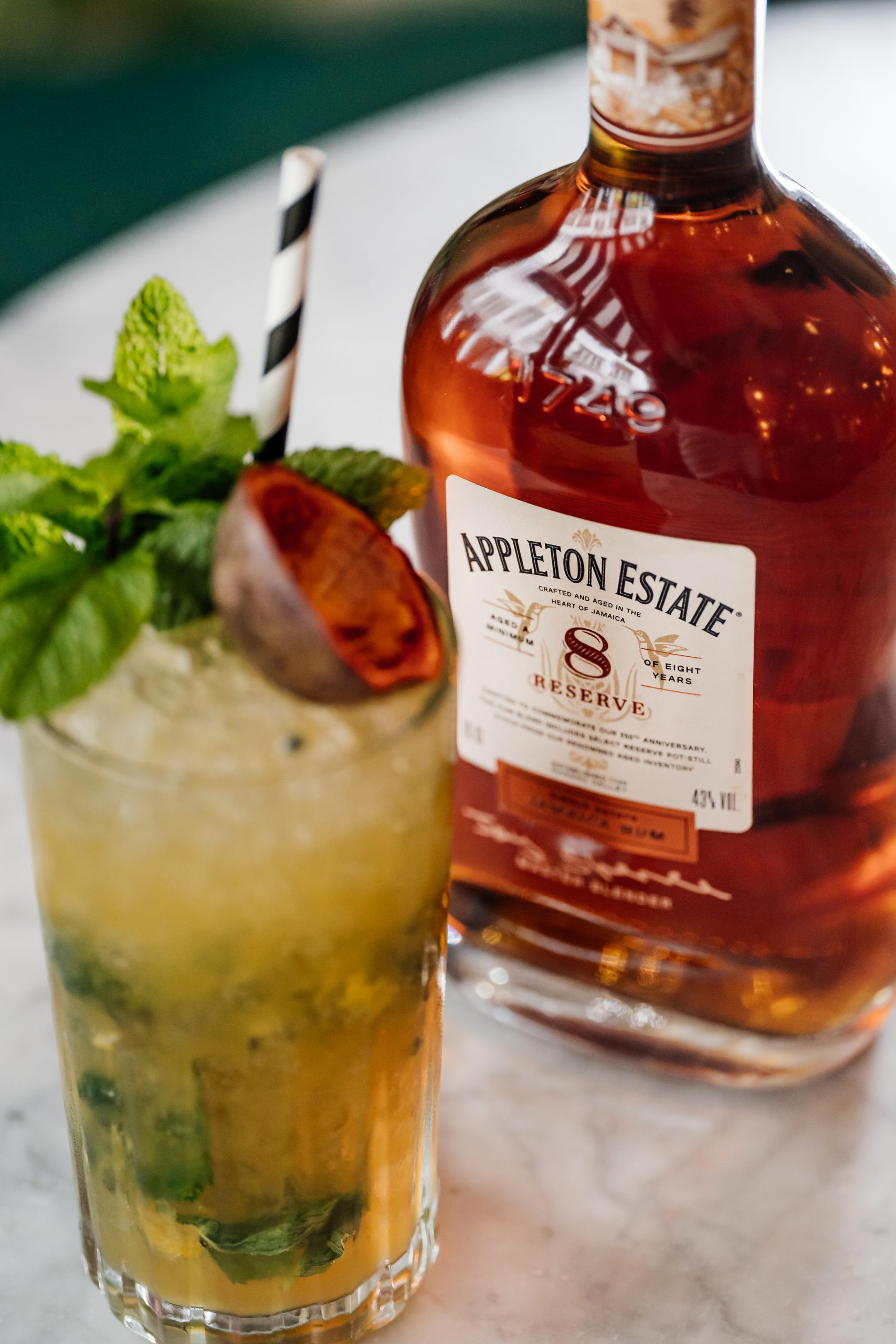 Mojito Passion
We've saved the best till last as this special cocktail was created by our very own Cantinero, Emilia, from Revolucion de Cuba Southampton!
She created the one-of-a-kind cocktail specifically for this special menu, so be sure to give it a try.
Appleton Estate Signature and Appleton Estate 8 Year Old rums are perfectly paired with sugar, lime and passionfruit then topped with prosecco.
Our limited-edition menu won't be around for long, so what are you waiting for amigo?  Come and take a journey to Jamaica with us…